HR Ranch was established in 2021
with a vision of perfection and a storied history. HR stands for Howard Roach. The owners Jacob and Courtney Roach named this ranch as a tribute to Jacob's grandfather. Howard Roach was a father of seven children, a devoted husband, a world war 2 Marine Corps. veteran and a staple in his community. He devoted his life to his family and to the service of others and this ranch is but a mere tribute to the life that he lived.
"I know my grandfather is looking down from heaven smiling from ear to ear. This is all for you grandpa"
-Jacob Roach
Positioned in the quaint town of Terrell, Texas
HR Ranch features a 2 acre pond, Rolling hills with mature oak trees, breathtaking meadows, abundant wildlife and the South Fork Sabine river running the Western properties edge. Positioned near the front of the property is a 4000 square-foot Barndominium style venue with a 960 square-foot covered porch that overlooks the beautiful pond.
As you step into the venue you are greeted with illustrious industrial design architecture with windows galore to emphasize 360 degree views of the natural beauty of this property. The venue itself is largely open concept and allows for plenty of space and opportunity to entertain.
Here at HR Ranch we have one goal.
"Create memories that will last a lifetime."
Jacob Roach grew up in Rockwall Texas and soon after high school joined the United States Marine Corps. While in the service he was able to travel to several countries and experience life in a more abundant manner.
Today Jacob is a father, a full time firefighter/paramedic, owner of JHR Property Management and owner of HR Ranch. Jacob has a strong love for the outdoors, spending time with friends and of course the Dallas Cowboys.
Favorite quote-
"The farther one gets into the wilderness, the greater is the attraction of its lonely freedom."
-Teddy Roosevelt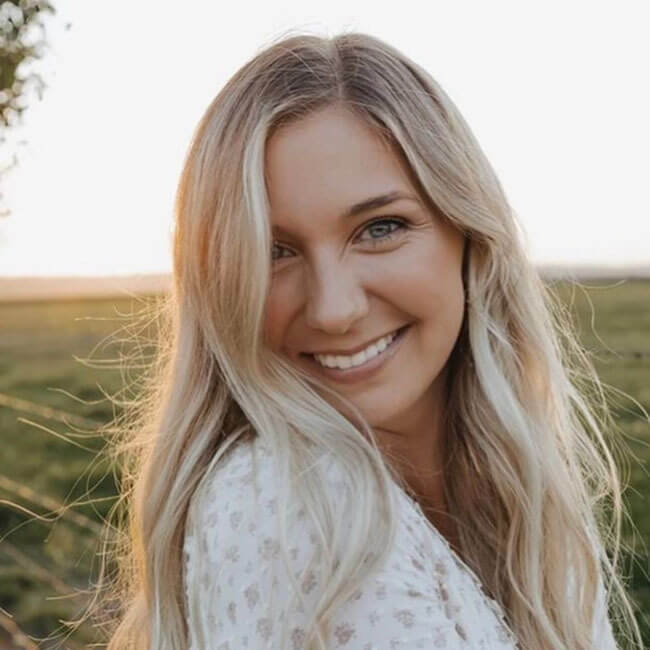 Courtney Johnson is a native of Snohomish Washington. After graduating high school she went on to play soccer in college at Clackamas College in Oregon City, Oregon. She obtained her undergraduate degree in psychology and a masters degree in mental health and wellness.
Today Courtney works full-time for HR Ranch and has placed an emphasis on hospitality and logistics. Her interests are cooking, coffee, evening rides on the ranger, a thorough love of the outdoors and a good sunset to end the day.
Favorite quote-
"With man this is impossible, but with god all things are possible."
-Mathew 19:26
Laycie Moore grew up in Rockwall Texas. while in college at Dallas Baptist University, she found her passion for wedding and event planning.
Today, Laycie dedicates her time to her husband, 2 sons as well as owning her planning company, LM Events. Laycie loves getting to bring people together, being in social settings and spending quality time with her boys when she's home!
Favorite quote-
"Find joy in the simple things and life will always be fulfilling"
Venue Manager & Exclusive Wedding Planner
Ready to Make Memories With Us?